Lesson series
ELITE SOCCER MINDSET USA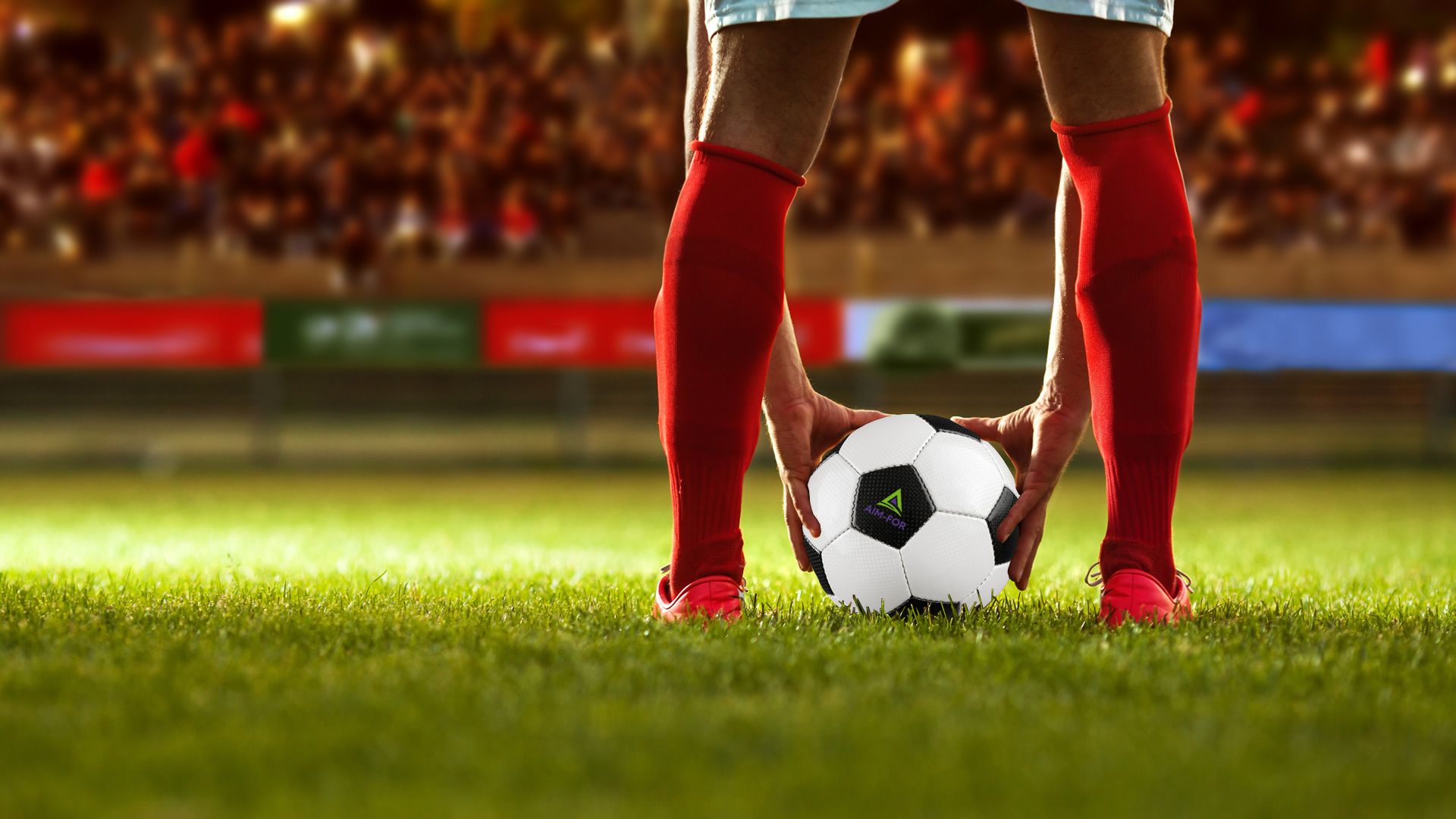 Are you an aspiring soccer star ready to take your game to the next level? Are you looking for a proven approach to enhance your performance on the field and maximize your soccer skills? Look no further! Our groundbreaking eLearning course, "Elite Soccer Mindset," brings the power of performance psychology right to your fingertips, empowering players aged 13+ to unlock their full soccer potential.

Are you ready to enhance your game and unlock your true potential? Join us as we delve deep into the psychology behind winning mindsets, resilience, and effective goal setting. Led by renowned sport psychologist, Lee Richardson, this course combines practical strategies and expert insights to empower you with the mental skills needed to thrive on and off the field.

Don't settle for average; conquer the game with an unstoppable mindset. Take the first step towards greatness.
Enroll now!
8 Modules

1 Certificate

50 Questions

15 Video

8 PDF

40 Audio
Learn what the top soccer players do
Throughout this course you will discover foundations of success as well as some less well known strategies to maximise your performance.:
Gain a Winning Mindset: Discover the secrets to developing a strong mental game that will give you the competitive edge on the football field.
Resilience and Mental Toughness: Learn how to bounce back from setbacks, overcome challenges, and maintain focus under pressure.
Effective Goal Setting: Master the art of setting clear and achievable goals, and learn strategies to stay motivated and track your progress.
Psychological Strategies for Performance Enhancement: Uncover powerful techniques to enhance your performance, including visualization, positive self-talk, and managing pre-game nerves.

Interactive Learning: Engage in interactive exercises, case studies, and quizzes to reinforce your understanding and apply the concepts to real-life scenarios.



Flexible Online Format: Study at your own pace, from anywhere in the world, with 24/7 access to course materials and resources.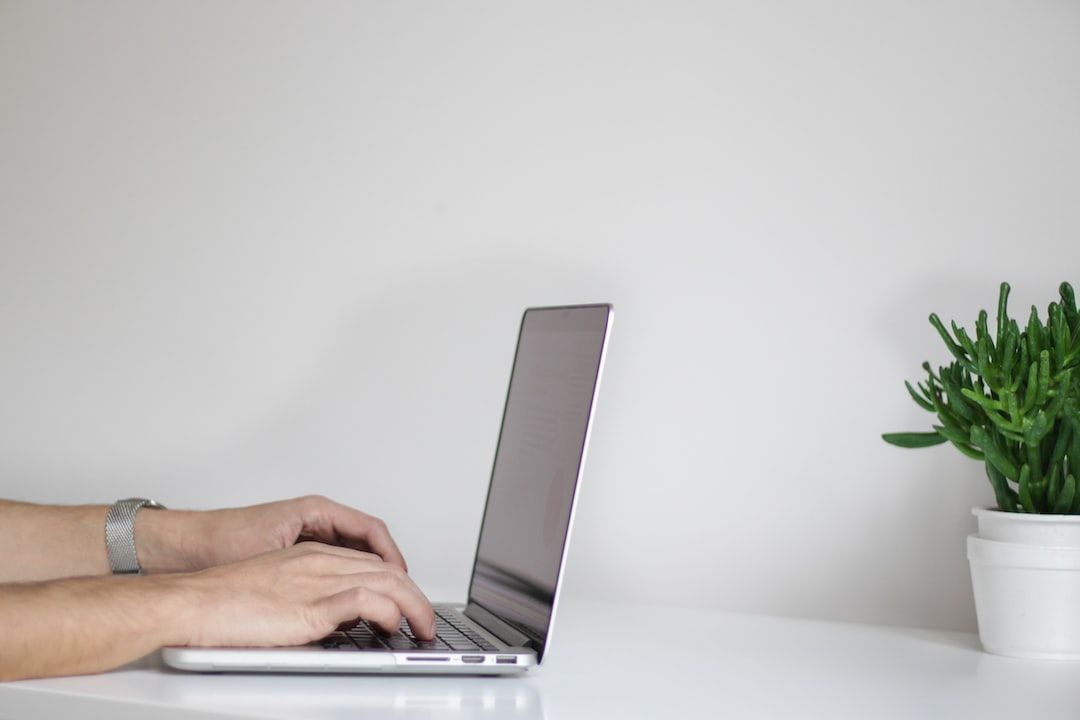 Contact us
We'll get back to you within
24 hours