Lesson series
DEVELOP THE FOOTBALL MINDSET
Improve your game from head to toe by enrolling on our online course.
Mastering a football mindset will help you to realise your potential, overcome doubts and gain a competitive edge.

8 Modules

1 Certificate

50 Questions

15 Video

8 PDF

40 Audio
Learn how to be a footballer
Throughout the course you will learn the foundations of success, and the strategies needed to maximise your performance:
Learn how to build confidence.

Learn about motivation and how to keep your motivation levels high

Develop a growth mindset.

Learn about how to fully prepare for your games

Hear about techniques that successful footballers use to get themselves in the best performance state.

Learn to cope with pressure and to control emotions.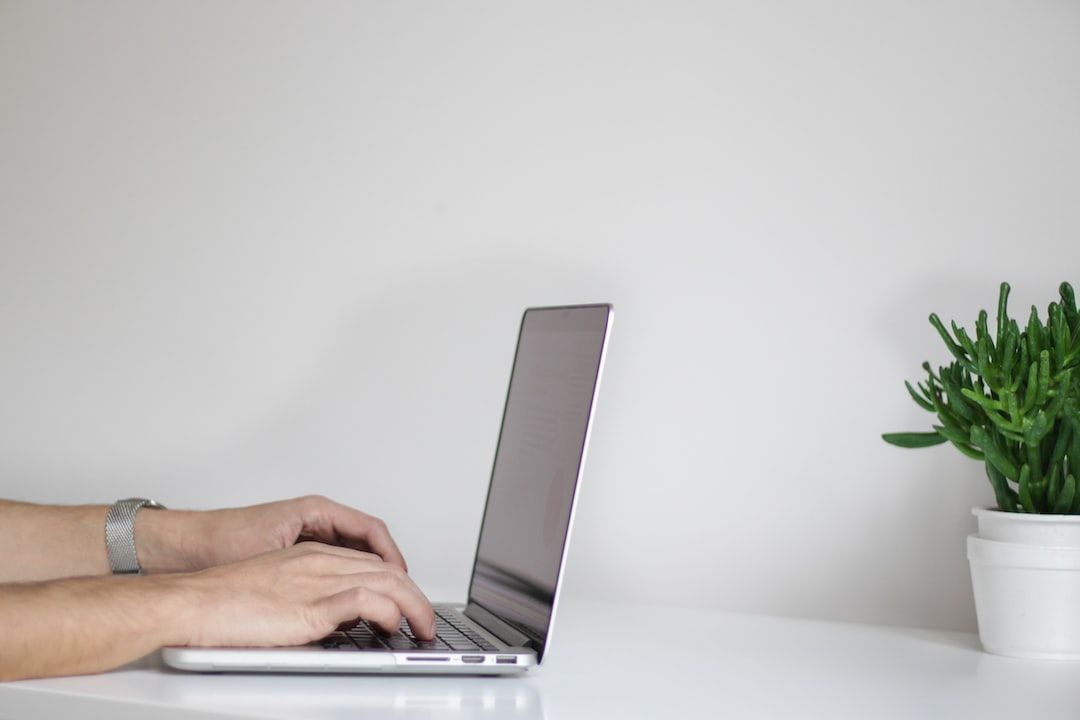 Contact us
We'll get back to you within
24 hours