THE SAFETY NET FOR
SOCCER CLUBS
PROTECT MENTAL HEALTH
Support your players and staff with
the mental demands of the game
using the Safety Net platform,
designed to support well-being
Want a Safety Net for your school/college?
Click here
PRICING AND BENEFITS OVERVIEW
Learn about the Pricing and Benefits of The Safety Net Platform with our overview PDF
Thank you! Your download should be available in a new window.
HOW THE SAFETY NET WORKS
Get your very own digital content management platform tailored and branded for your club.
PREVENTATIVE RESOURCES
The Safety Net is populated with a range of credible resources including our NHS Syndicated leaflets and apps so you can be sure your staff and teams has access to accurate and helpful mental health information. The platform supports individuals in highlighting issues with their mental health, and guides them on how to seek further help if required.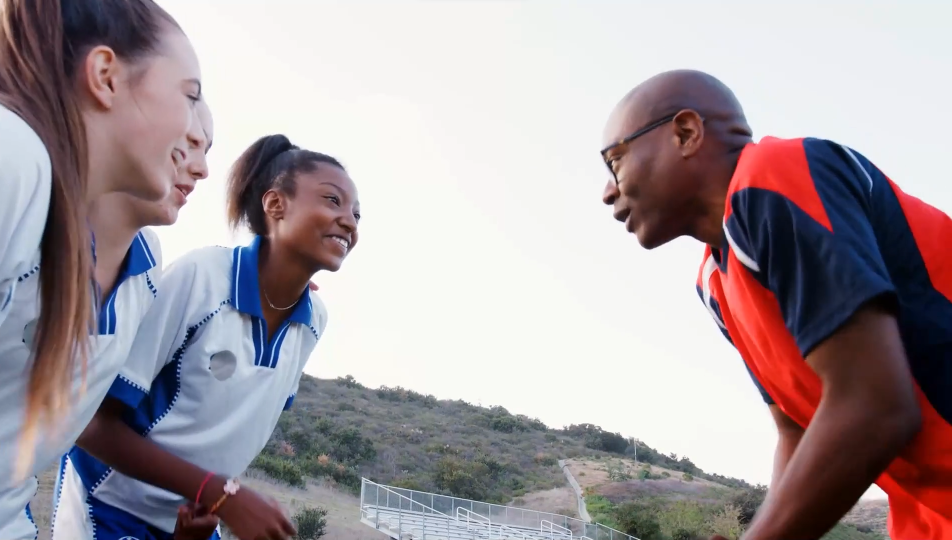 CONTEXTUALISED
The Safety Net is white labelled to become a part of your club. With a dedicate page for your own resources and information, your teams and staff will feel supported and helped by your club.
03
MULTIPLE ADMINS
With back-end admin access, you can manage and update The Safety Net platform to suit your organisations needs. The platform can grow with your existing mental health and performance offering to ensure you provide the best help possible.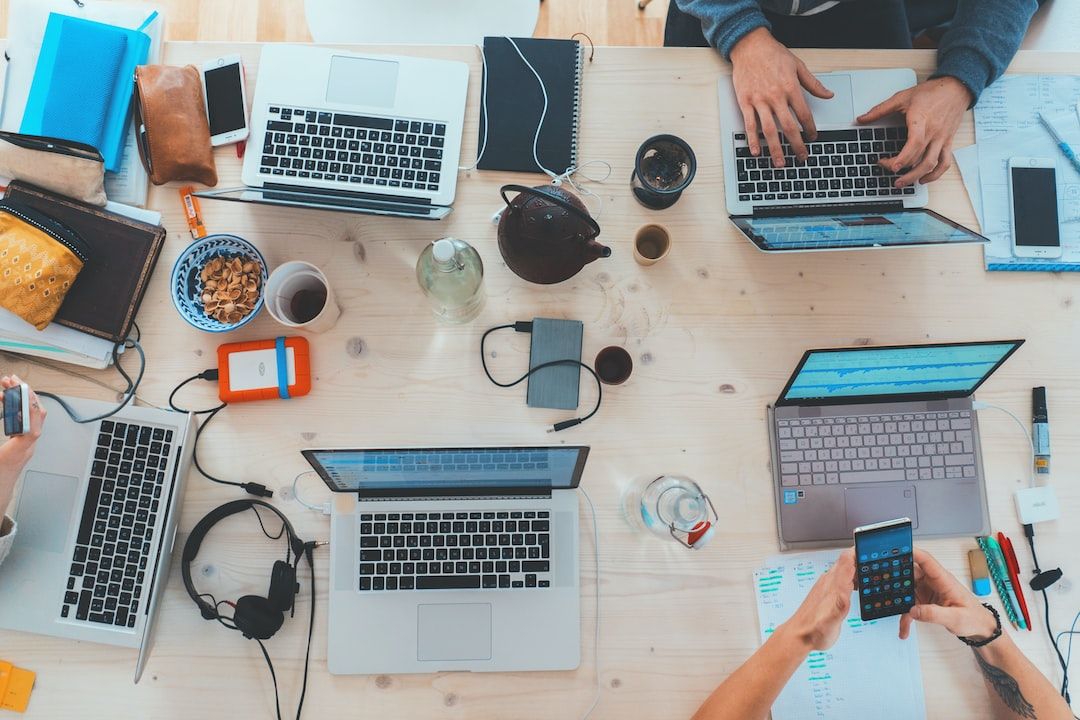 Clubs, and Schools love it
It's a one stop shop where you can go at anytime of the day or night to have a look at whats bothering you and get some really good advice, I can't recommend it enough.
CALDERDALE UK DIRECTOR OF YOUNG PEOPLE SERVICES
We have worked with Aim-For to create our very own Safety Net for our students, parents/carers, and our staff. Aim-For made the set-up straight forward by providing high quality and informative resources, alongside their professional and flexible approach.
TRINITY ACADEMY HALIFAX UK
Our PFA Safety Net provides players of all ages in professional football club academies with excellent resources helping them understand and deal with mental health and well-being challenges and other relevant issues.
GEORGE BOWYER THE PFA
USING THE SAFETY NET
Download the Safety Net briefing paper
produced by Professor Graham Turpin
How do I use the Safety Net?
Annual membership of the Safety Net platform will give the user full 24 hour access to the resources and pathways. The platform responsively displays on most devices and can be used whenever needed. An example would be accessing the "Having trouble Sleeping" resource in the middle of the night. People often feel the immediate benefit of the resources, but over time that benefit may diminish or be forgotten entirely as the individual starts to revert back to previous behaviours. Accessing the resources when needed supplies the repeated reinforcement of the learning and can provide the individual with a more resilient mindset.
What devices does the Safety Net work on?
The Safety Net is optimised to work on ALL devices with access to the Internet.
Are different languages supported?
A basic translation of the content is available via the link at the top of each page. If you require a more comprehensive translation please get in touch.
A free demo

is waiting for you!

Want to find out more? We'd love to show you the Safety Net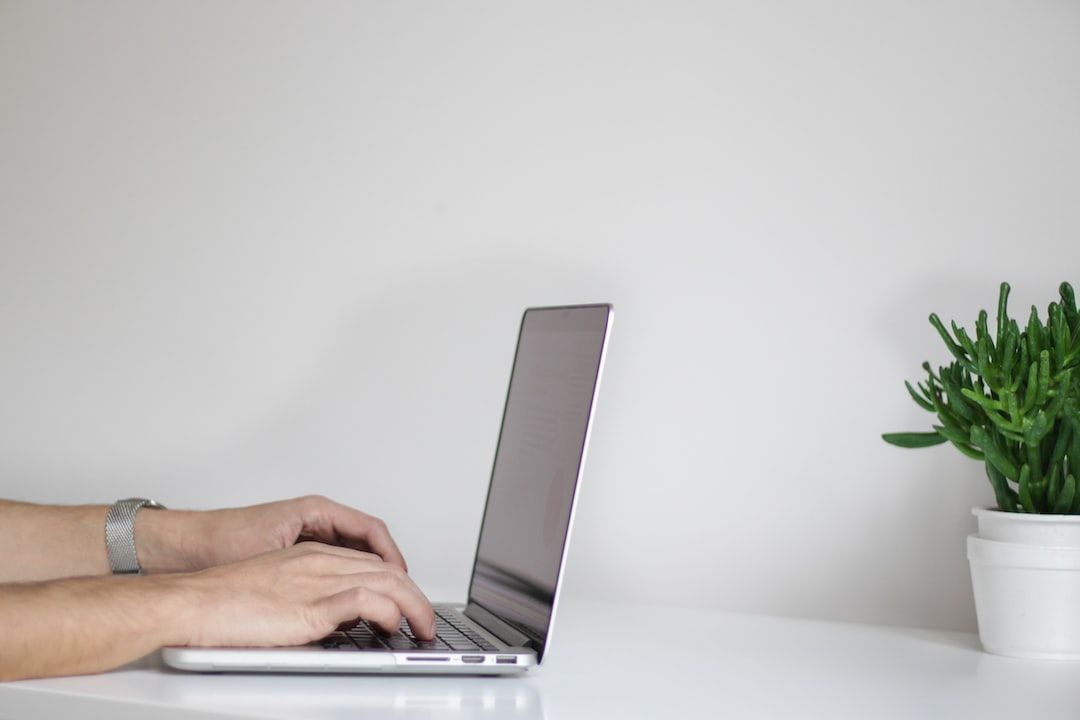 Contact us
We'll get back to you within
24 hours