Lesson series
MASTERING THE CRICKET MINDSET
Join George, Emma, Tom and Olivia in their journey at a professional academy learning how to be a cricketer. Get access to inside information tips and mental training that can create your best cricket mindset and transform your performances. The course is based on the framework of psychology created by Lee Richardson (Lancs CCC).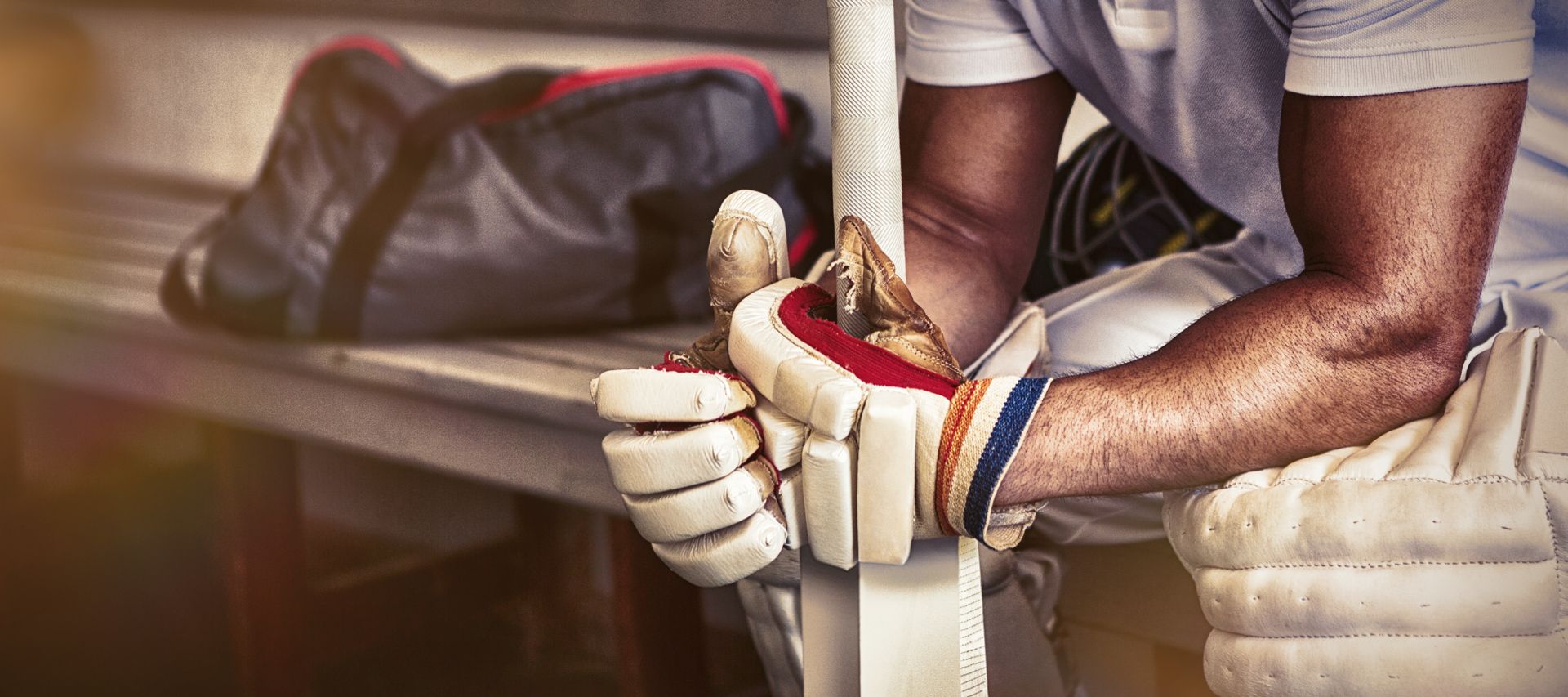 7 Chapters

1 Certification

340 Questions

25 Video

32 PDF
Learn how to be a cricketer
Throughout this course you will discover foundations of success as well as some less well known strategies to maximise your performance.:
Learn how to build confidence
Learn about motivation and how to keep your motivation levels high by adopting a growth mindset.
Learn about how to fully prepare for your games, learn about some of the techniques that successful soccer players use to get themselves in the best performance state.
Learn about how to make sure that you are able to cope with the pressure and learn how to control emotions.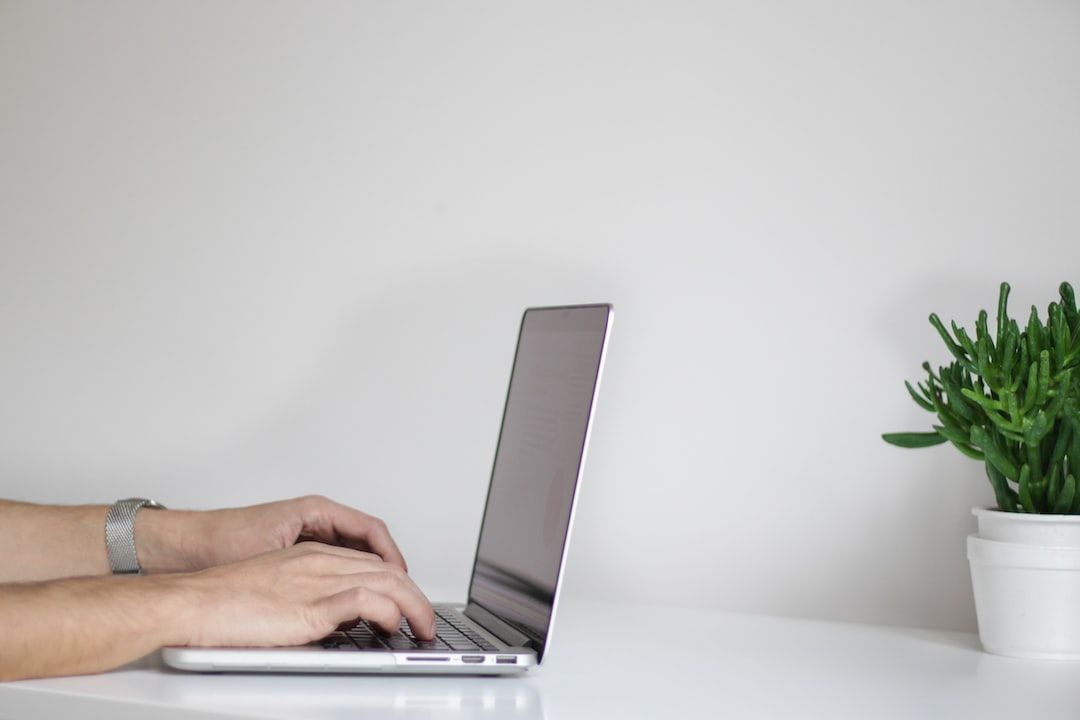 Contact us
We'll get back to you within
24 hours