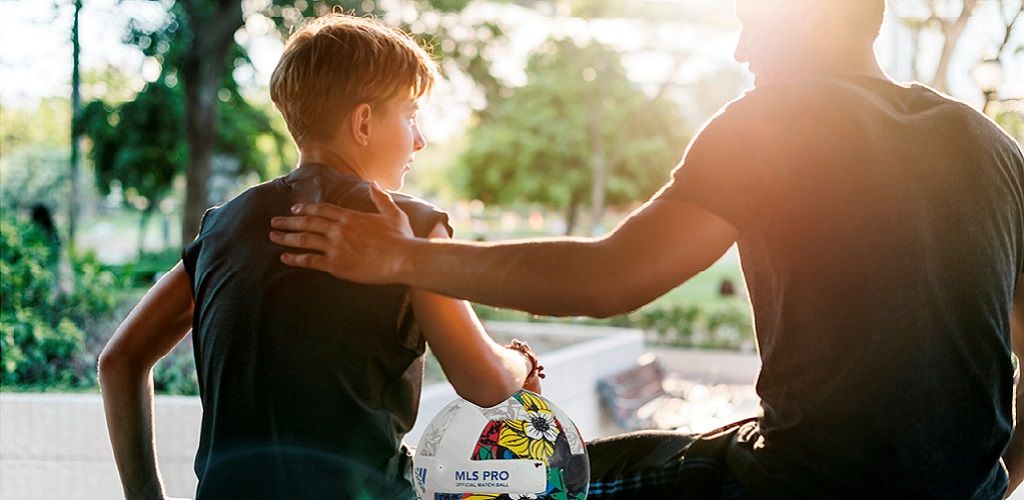 DEVELOP A WINNING MINDSET.
Build a winning mindset with our e-learning courses, designed to give you the foundations for optimum mental performance. Courses available for players 13+ and coaches.
WE MAKE REAL RESULTS HAPPEN
Choose from our courses and expert articles, or have one of our expert instructors monitor your progress and offer guidance as you work towards your goals.
01
CONTEXTUALIZED LEARNING
The course uses real situations and examples to make the learning experience relevant. Using multimedia resources makes the course feel applicable to real life. Follow Rafael and his fellow teammates and their journey with their coach Callum.
02
ASSESSMENT TOOLS
Solidify your learning and review your progress at the end of every module with the module assessment quiz.
03
THE PILLARS MODEL
Based on the Pillars model of performance psychology developed by Lee Richardson, the e-learning course takes an approach to mental performance like no other.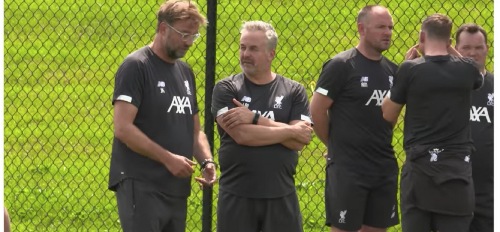 DOWNLOAD THE RESEARCH PAPER
Learn about the benefits of the mental performance course.
Thank you! The paper should be with you shortly.
A GUIDE TO THE COURSE
Download the course content outline.
What age groups can take the course?
All the content is delivered in a way that is fully accessible to individuals post 13 and also younger children when supported by a parent/carer. A U12 version of the course is in development. For other accessibility issues or requirements please use the contact form. Purchase of the course should be made by an adult in line with our terms and conditions.
How can I purchase your programs for my team or my club?
f you are an administrator, coach, or trainer, you can make bulk purchases of our courses and content with special discounts available. Depending on your unique needs and age groups, we can also provide bespoke courses specifically designed for your players. Please just get in touch below...
How long will the performance and well-being course take?
Previous users have completed the course in 2 to 4 hours across a day or longer timeframe if necessary. Users can complete the course using various devices from fully responsive mobile to desktop, with progress being saved every time the user leaves the course. The course can also be revisited to as often as you like. Access to the platform is for 1 year.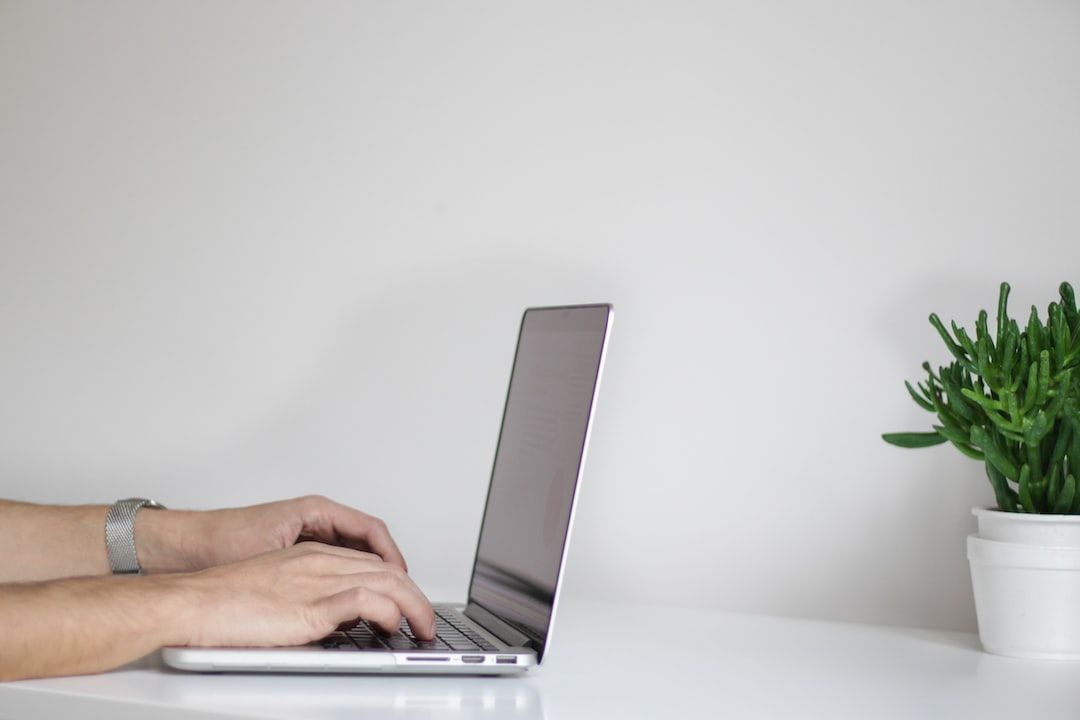 Contact us
We'll get back to you within
24 hours