The 4 Pillars Soccer Mindset Coaching Course!
Online football mindset coaching for coaches.
Unleash the Power Within Your Team
Master the Psychology Behind Optimal Performance
Elevate Your Coaching Techniques
Learn from Acclaimed Experts
Unlock New Career Opportunities
Introducing the course creator
Lee Richardson is a former professional player, coach & manager who has worked in the Premier League for over a decade as a Sport Psychologist working with the likes of Sam Allardyce and Jurgen Klopp.
Having worked with some of the best players and coaches in the world the AIM-FOR Coach Mindset course provides you with the tools to maximise your coaching and improve your players.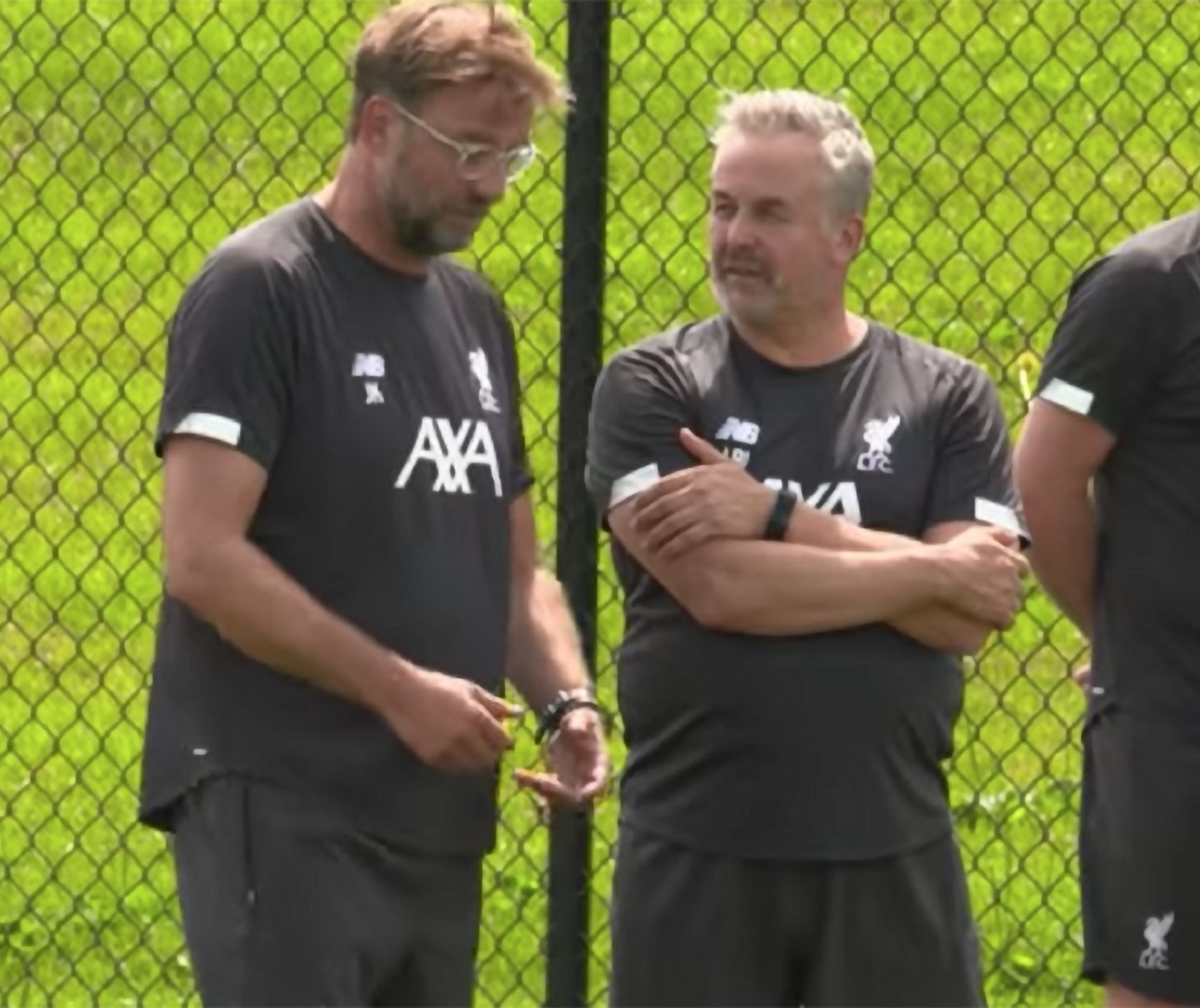 Coaches who love our approach to learning

It made me realise how important mindset and psychology is as a coach. You need to think about that to get the best our of your players.
GARY CALDWELL
EXETER CITY MANAGER
The course helped me to connect with players and their mental game, definitely worthwhile.
RICHIE WELLENS
LEYTON ORIENT MANAGER
I took the course as I wanted to gain a further understanding of a player and coach mindset and how they work together to improve the relationship, and more importantly the player.
MIKE JACKSON
BURNLEY U23 COACH
Develop your self-awareness as a coach to help improve you and your players mentality.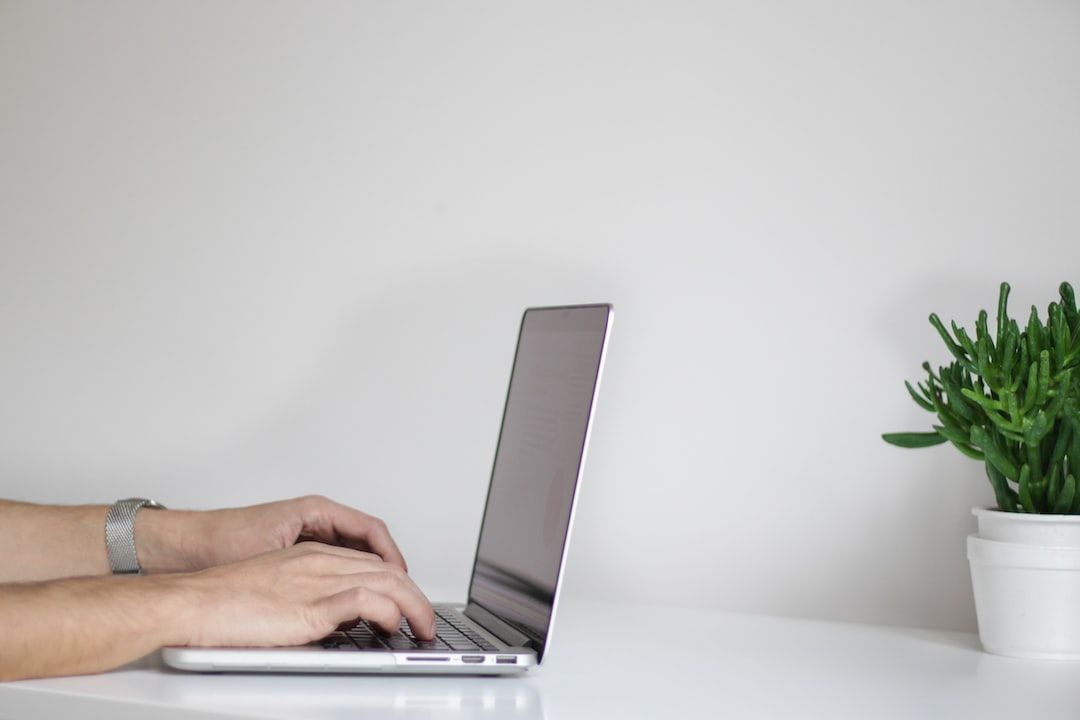 Contact us
We'll get back to you within
24 hours