Lesson series
COACHING THE SOCCER MINDSET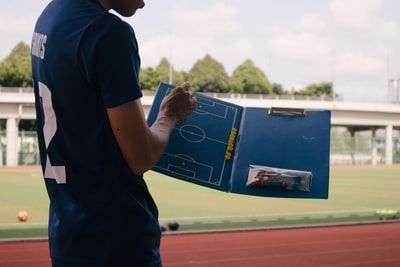 Online soccer mindset coaching for coaches.
Welcome to Soccer Mentality Coaching, where champions are made! Our comprehensive online course is designed to help you transform aspiring football players into mentally strong athletes.

Are you ready to enhance your game and unlock their true potential? Join us as we delve deep into the psychology behind winning mindsets, resilience, and effective goal setting. Produced by renowned sport psychologist, Lee Richardson, this course combines practical strategies and expert insights to empower you with the mental skills needed to thrive on and off the field.

Don't settle for average; conquer the game with an unstoppable mindset and take the first step towards greatness.

Enroll now!
8 Modules

1 Certificate

50 Questions

24 Video

24 PDF

40 Audio
Develop your own mental game
View the mindset training being delivered to professionals and internationals in soccer and other sports.
Access the resources for 12 months revisit as often as you like.
Apply your knowledge
Complete the players course and view the additional resources that will help you build on the course to improve your players' performances.
Help them play their best game more frequently.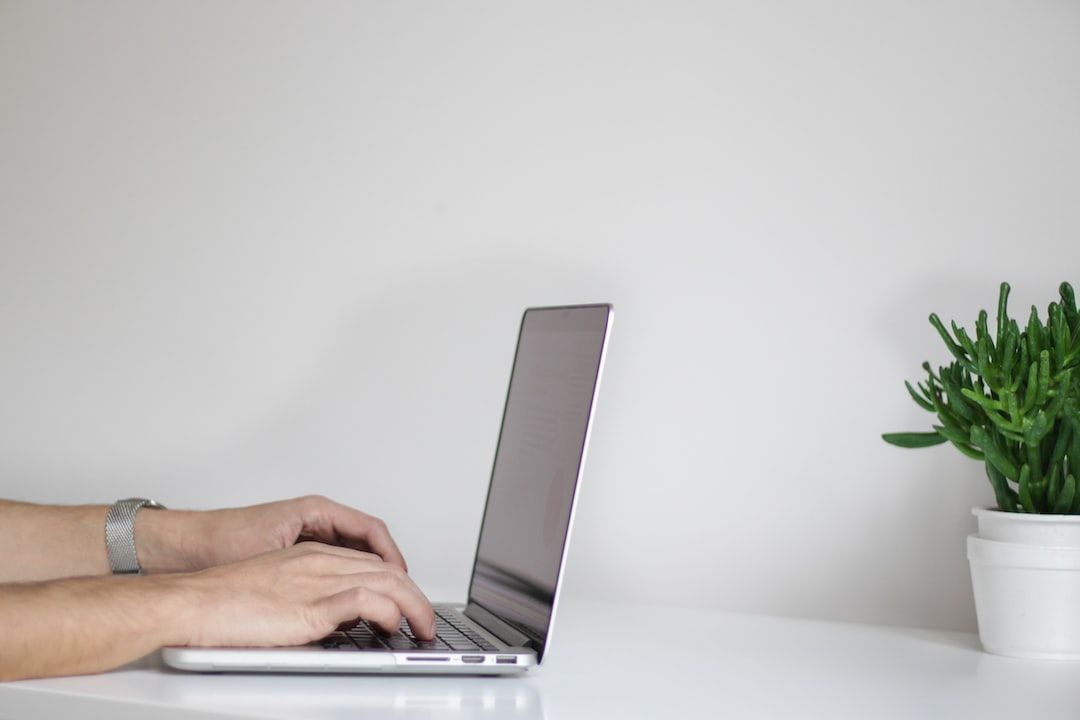 Contact us
We'll get back to you within
24 hours