THE 4 PILLARS MINDSET COACHING HUB
MINDSET COACHING
Use the 4 Pillars Hub, a unique and interactive mindset coaching platform to keep track of your players' mentality throughout the season.
MAKE REAL RESULTS HAPPEN.
Monitor your teams' progress or have one of our expert instructors monitor your progress and offer guidance as you work towards your goals.
01
STAY CONNECTED
Scheduled and automated check-in questionnaires help you understand your players individually and as a team. Staying connected with players has never been easier.
02
MULTIPLE ACCESS LEVELS
The 4 Pillars Hub has multiple viewer levels, meaning you can manage the platform to best suit your club structure. Have an in-house psychologist? They can access the relevant data for them. Or, you might need the DOC access level to enables you to view the club as a whole.
03
USE OUR EXPERTS
OR YOUR OWN
Individualized content delivered in multiple formats. Programs to engage with and guidance to follow. You can read articles, watch videos, and work with professionals in a variety of different ways. Access our performance experts or your own.
04
APPLY YOUR BRAND
We know how important your brand Identity is for your club, the 4 Pillars Hub has the option to be partially branded with your logo and club Identity. Make sure your players feel at home as soon as they land on our branded dashboard.
USING THE 4PILLARS HUB
Download our recommended implementation process.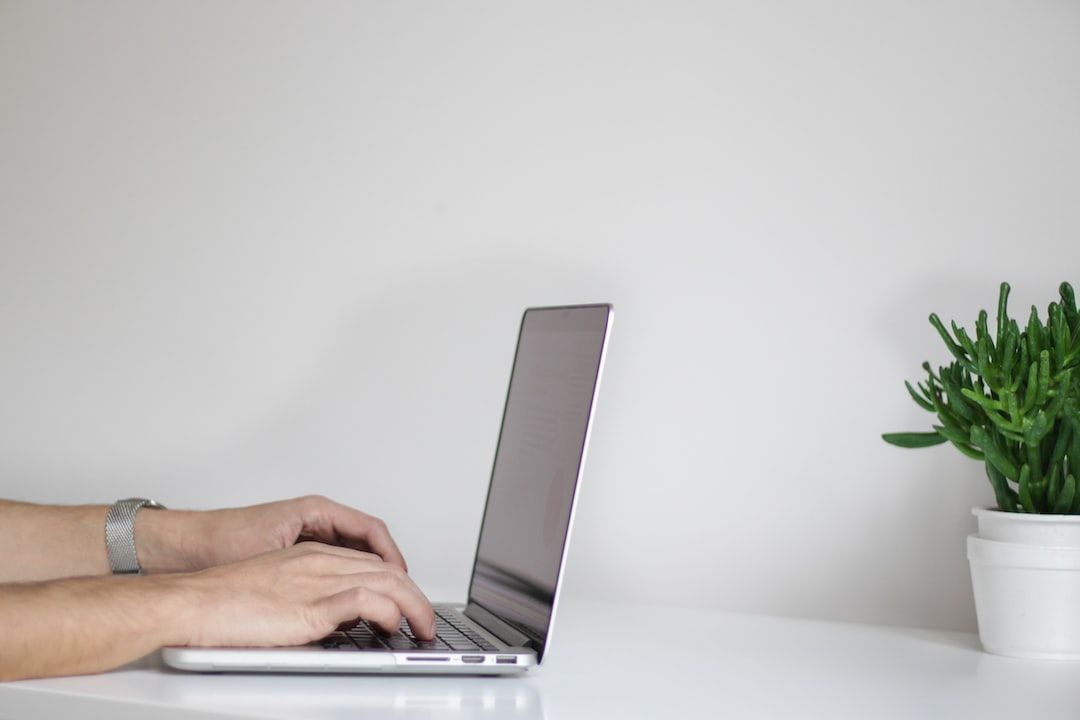 Contact us
We'll get back to you within
24 hours