CREATE HEALTHY
WINNING MINDSETS
We develop, track and protect players and coaches with mental performance management systems using leading elite performance psychology and technology.
E-LEARNING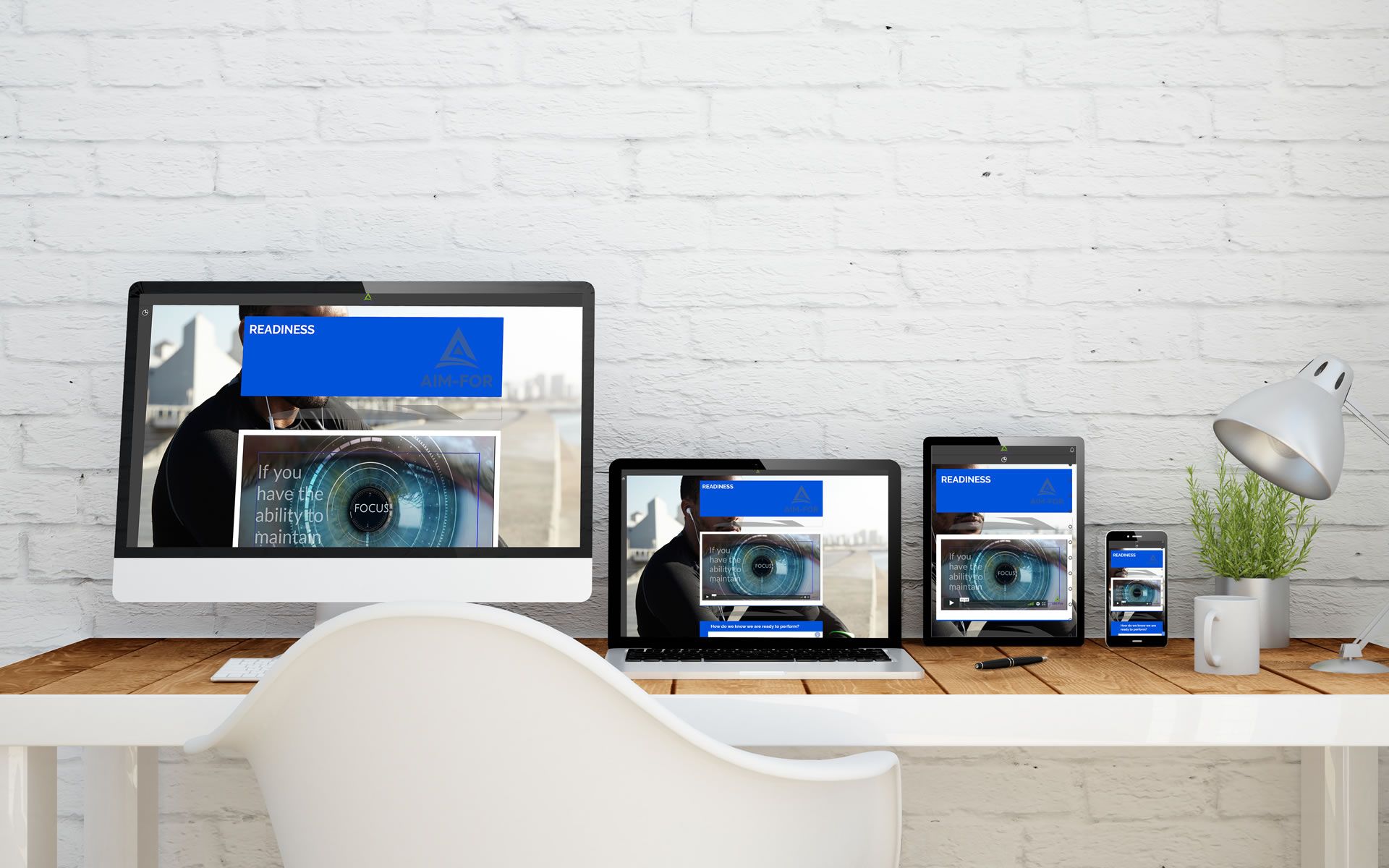 Coaches Development Courses, help your coaches embed the psychological aspects of the game into their coaching.
WEBINARS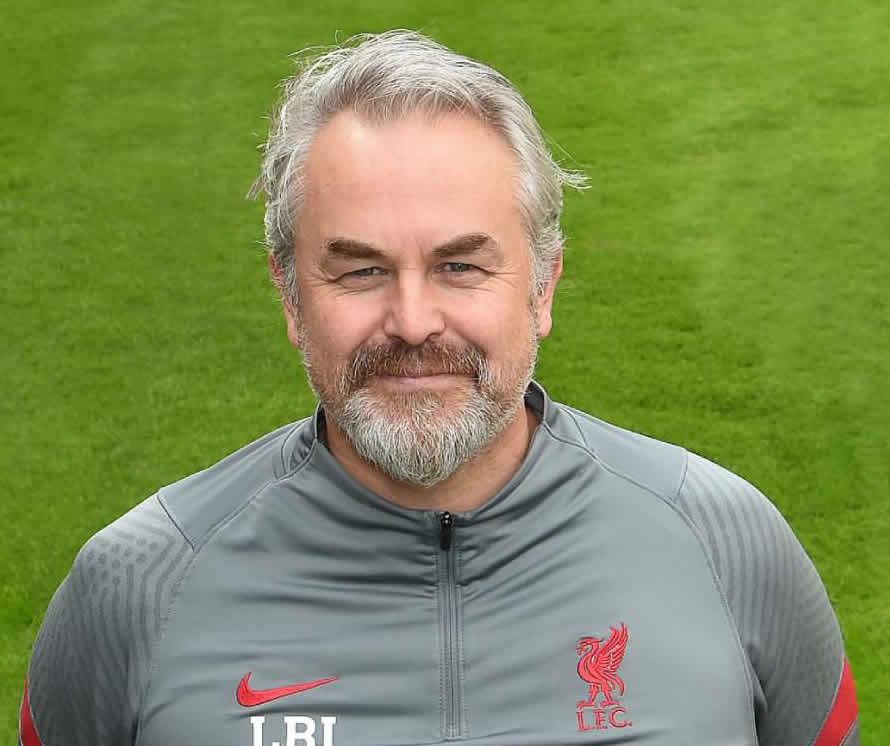 Webinars with Elite Soccer Performance Psychologist Lee Richardson
4 PILLARS HUB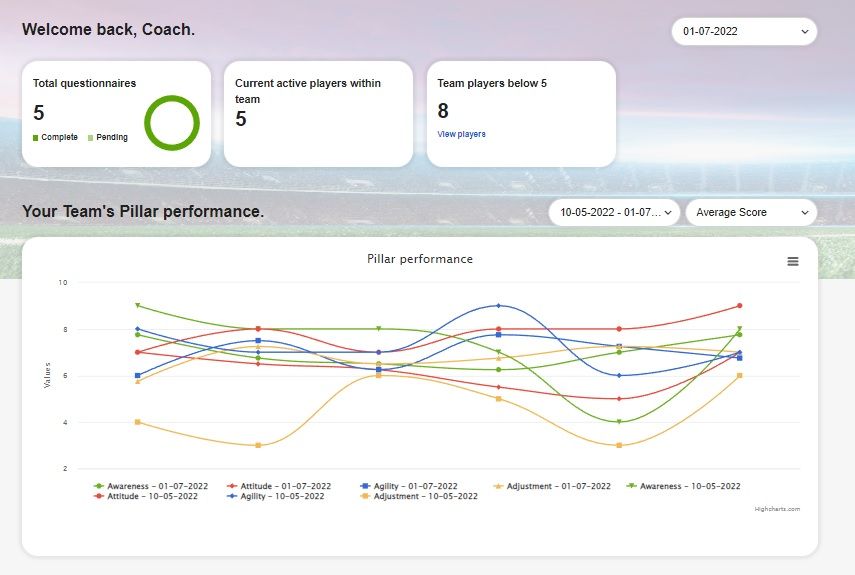 A unique player's mindset coaching tool for the player, coach, team and club.
CLIENTS
Some of the people we work with in Sport and Education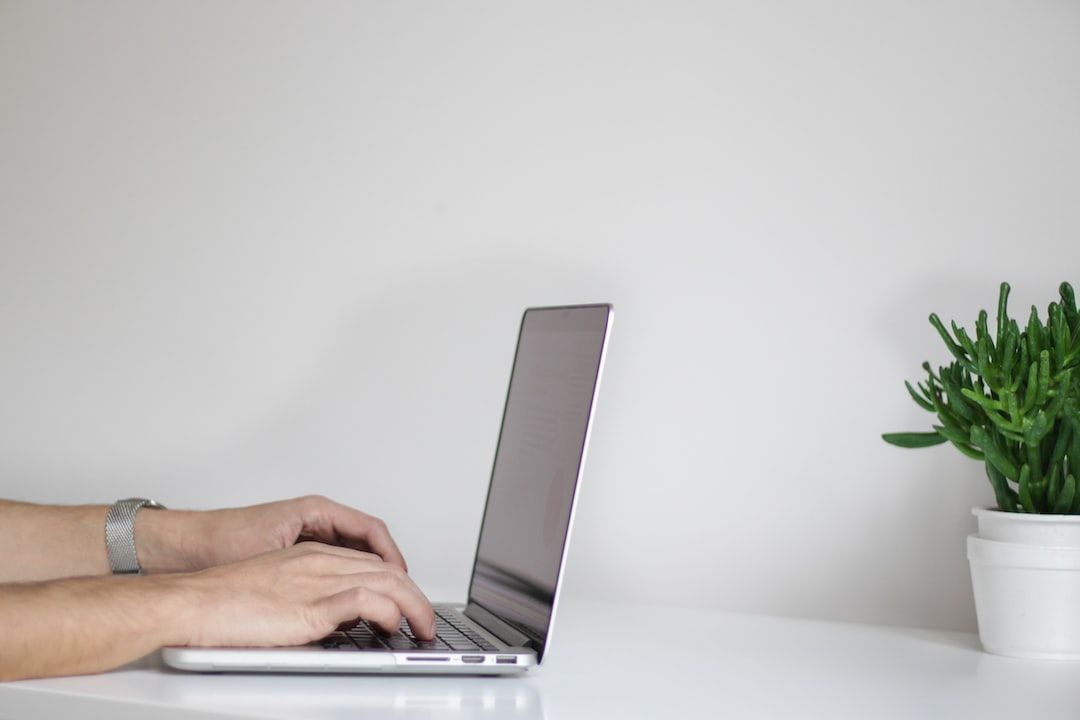 Contact us
We'll get back to you within
24 hours